Southwest Museum of Engineering Communications and Computation
5802 W. Palmaire Ave.
Glendale, AZ 85301
623-435-1522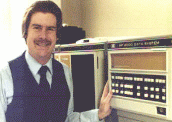 ---
Located in Beautiful Catlin Court - Downtown Glendale Arizona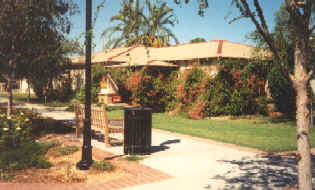 Mission is to collect, preserve and document engineering, communications and computation history, to educate through display of artifacts and lectures, to build and make available information. We cover the communications spectrum from signal fires to communications satellites. Other interesting things covered is the history of microscopes, cameras and other optical devices. We cater to electrical, mechanical, aerospace and other forms of engineering, just to name a few.
---
Hours: Tuesday - Saturday - 12:30 p.m. - 3 p.m.
Best to call first as we will be moving into our new building soon!